Building a custom loadout is one of the funnest parts of Airsoft, at least for me it is. If you've spent time and money constructing a cool looking or custom kit post it here! Have multiple kits you want to show off, that's cool too!
Here is my RTO Solutions kit, it was kinda wet and nasty that day so the photo is a little smudged. But it's still a cool setup.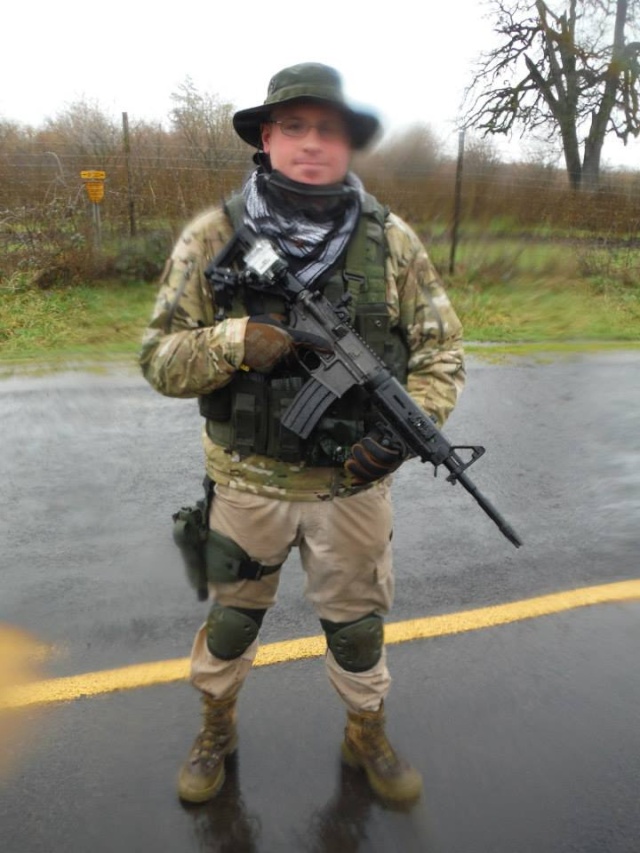 Here is my loadout. It is kinda pieced together but i like it because it serves its purpose well, while being very unique.
in the vest is extra ammo, water, my phone, a speed loader, and whatever else i might need. eventually i will be adding a radio of some kind.



Posts

: 28


Join date

: 2015-03-14







Ah yes, the signature Flecktarn/Woodland Leaton Look. It is actually really effective and has an almost post-apoc grunge survivor feel to it. I like it.
Here's my Joint Milsim Team Loadout:
---
Permissions in this forum:
You
cannot
reply to topics in this forum